We are a strategic branding and full service marketing agency. Building and growing world-class brands is our expertise.
A great brand cuts through the noise of the marketplace and stands out. It is clear, consistent, and elegantly simple. We build and grow world-class brands through the fusion of disciplined strategic thinking and unencumbered creativity.
Using customized tools and patented proprietary techniques, we discern customers' needs, perceptions and behaviours — and act on these actionable insights. Having worked with some of the worlds leading organizations to the smallest start-ups, our unique strategic approach has an award-winning track record.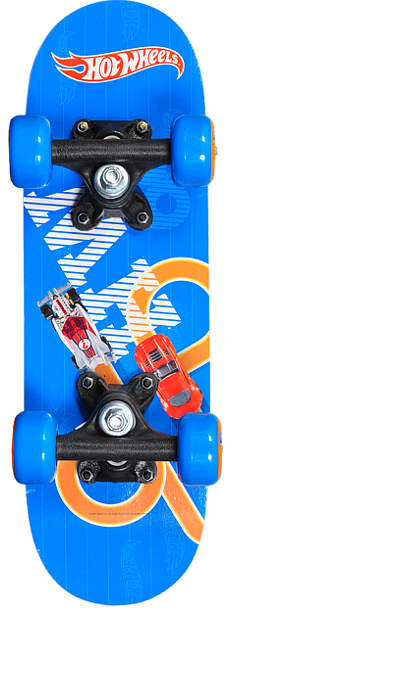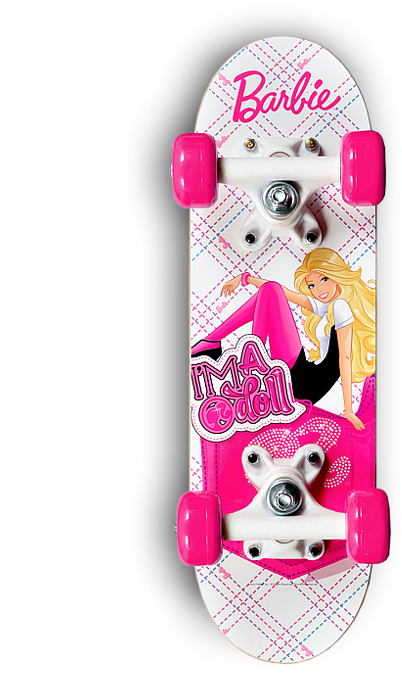 What makes us different?
Changes in technology or consumer behaviour can be scary for most people. We are not those people. We embrace change and help our clients capitalize on it.
The transformative nature of technology, and culture, requires swift action and innovative ideas. Progressive organizations choose us for fresh solutions to their modern-day business challenges. We leverage design and technology to build brands, products, and strategies for the digital age.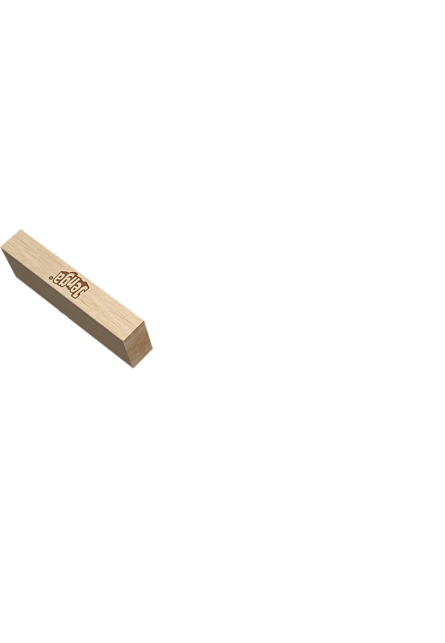 Let's build something great together
Our core capabilities stem from the four categories below.
Brand Strategy

The essential foundation and framework of your brand.

Brand positioning

Brand naming and architecture
Brand extension
Messaging strategy
Content and SEO strategy

Brand Activation

How your brand comes to life and interacts with customers.

Digital and print execution

Retail engagement
Sensory branding
Influencer marketing
Media buying

Retail Products

From consumables to hard goods, we can bring it to a shelf near you.

Product design and development

Packaging design and prototyping
Style guide development
3D Modeling and design
Sourcing and manufacturing

Digital Products

Your digital assets that live on screens, and in the virtual cloud.

UI/UX prototyping and design

Web design and development
Mobile app development
CMS & API development
Conversion optimization
Need something you don't see in the list above? Chances are if you can think of it, we have already done it. Feel free to drop us a line at hello@nope.ca and we will be happy to chat.
We are a proudly Canadian company, but happily service the globe.

Copyright ©2023 Nope Advertising & Design. All rights reserved.

All logos displayed on this website are the property of their respective owners.